Muslim clerics want those who read out portions of the Satanic Verses at last year's event to be barred from appearing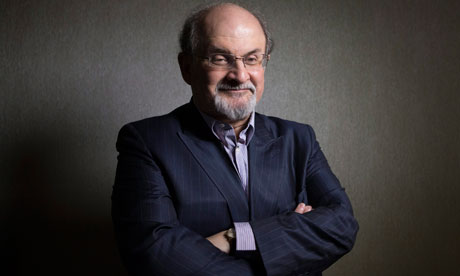 A group of conservative Muslim clerics in India have called on the organisers of the annual Jaipur literary festival to drop speakers who were involved in a demonstration of support for Salman Rushdie at last year's event before the opening later this week.
Last January an appearance by Rushdie, 65, at the Jaipur literary festival was cancelled after protests from local Islamic groups and threats from some activists. Acting without the sanction of organisers, four authors at the event read portions of the Satanic Verses, the 1988 book that is still banned in India, in support of Rushdie.
A number of legal complaints alleging incitement to racial hatred and other offences were subsequently lodged in Indian courts. The incident provoked fears for free speech in India and criticism of the government.
Full article