For anyone who imagines things were better in the days of 'never had it so good', this book should be compulsory reading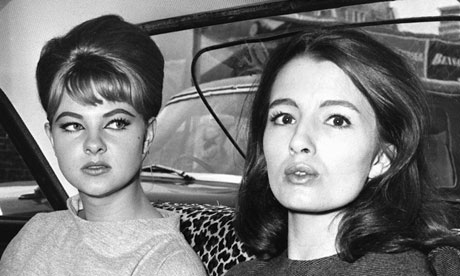 It was called a sex scandal but the sex itself seems to have been boring – "pre-fabricated sex, deep-freeze sex" the novelist Sybille Bedford called it. Christine Keeler was "disappointingly dull in bed", one lover reported, and she has admitted that she "never really enjoyed it".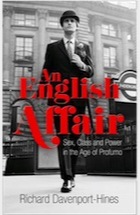 Given the men she slept with, that's not surprising. Peter Rachman had a phobia about dirt and secretions, and saw sex as the equivalent of cleaning one's teeth – "I was the toothpaste," Keeler said. Charles Clore wanted it quick, with no niceties; if a girl hadn't been procured for him as part of a business deal, he would grope whoever was sitting next to him at dinner. As for John Profumo, a relentless flirt with a line in tight trousers ("surely there must be some way of concealing your penis," his wife complained), he wooed Keeler briefly, over one summer, between his duties as war secretary; in the 1989 biopic of the affair, Scandal, Joanne Whalley, playing Keeler, quietly yawns while he pumps away.
If sex wasn't the real issue in the Profumo affair, what was? That's the question Richard Davenport-Hines addresses on the 50th anniversary of an episode that ended Profumo's parliamentary career and led to the prime minister, Harold Macmillan, stepping down shortly afterwards. His book is devastating about the patriarchal double standards of the early 60s – and a useful antidote to the current nostalgia for the period between the Suez crisis and the Beatles' first LP.
Full review at The Guardian