Shelf Awareness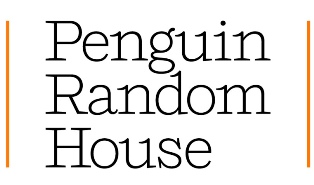 Bertelsmann, which currently owns 53% of Penguin Random House, expects to increase its stake to 70%-75% and find a long-term partner for the rest, Bertelsmann CEO Thomas Rabe told Der Spiegel magazine, as
reported by Reuters
.
Pearson, which owns 47% of PRH, indicated in January that it wants to
sell its stake
in the joint venture. Under the 2012 merger agreement that created PRH, each company had to hold its stake for three years and each has the right of first refusal if the other wants to sell.
A year ago
, Rabe had said Bertelsmann would feel "comfortable" owning about three-quarters of PRH, but this is apparently the first time since Pearson indicated it wanted to sell that Rabe has said the formula is unchanged. Speaking with Der Spiegel, he added that a partner in PRH has to take a long-term view: "Interest is high but we don't want a partner who would soon head out of the door again. There are many institutional investors like pension funds or family trusts who think long-term."