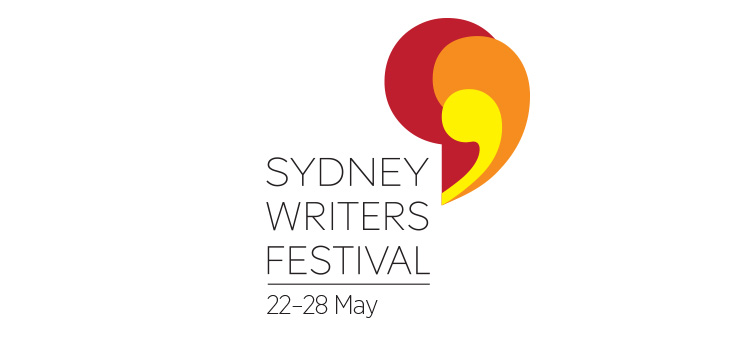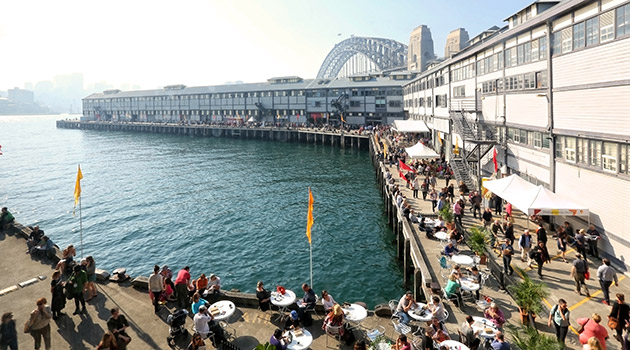 Ahead of our 2017 program launch on 6 April, we're thrilled to present two unmissable events. Razor-sharp writer, producer and showrunner
Armando Iannacci
(of
Veep
and
The Thick of It
fame) joins Benjamin Law for a discussion of spin, satire and 'continuity with change', and celebrated philosopher
A.C. Grayling
speaks on the importance of the 17th century in the development of the modern mind.
New to our
podcast channel
this week is a discussion of Zimbabwean writer Petina Gappah's compelling novel
The Book of Memory
, and a look at the state of politics in France from some of the country's brightest minds:
Charlie Hebdo
contributor Marie Darrieussecq, novelist Nicolas Fargues, and author and diplomat Jean-Christophe Rufin.
---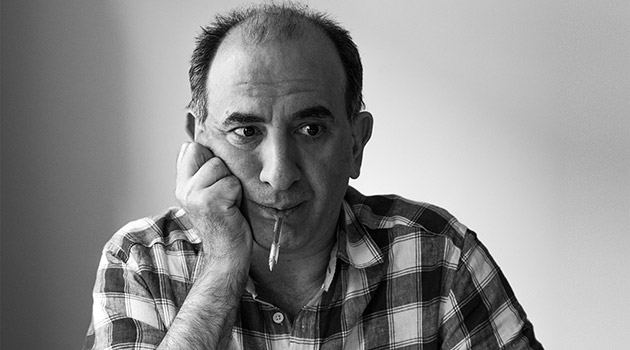 Swearing In: Veep's Armando Iannucci on Spin and Satire

Armando Iannucci is the creator of Alan Partridge, The Thick of It, Emmy-winning Veep and Oscar-nominated In The Loop. He studied at Oxford and abandoned a PhD on John Milton to pursue a career in comedy, going on to become one of the sharpest satirists working in film and television today.
In this very special event at Sydney Town Hall, 'the hard man of political satire' will sit down with Benjamin Law to talk about comedy and politics in a post-truth world.
Swearing In: Veep's Armando Iannucci on Spin and Satire
Tuesday 2 May, 6—7pm
Sydney Town Hall
$55/$45/$30
Please note, this event will be AUSLAN interpreted. If you require access seating, please email
ticketing@swf.org.au
or call (02) 9256 4200.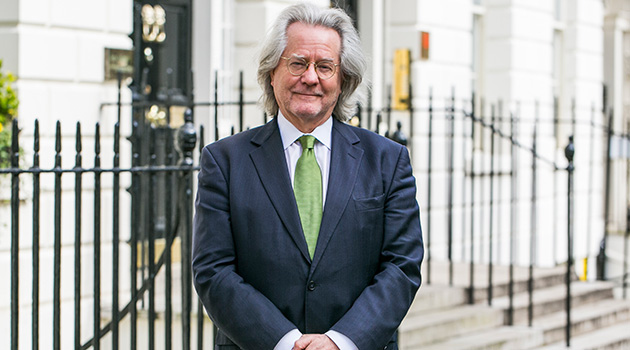 A.C. Grayling: The Age of Genius
For A.C. Grayling, philosophy is not just about abstract theory — it should take an active, useful role in our everyday lives. His latest book, The Age of Genius, explores how the 17th century gave rise to what he calls 'the modern mind'.
Join one of the world's most widely read philosophers for a thought-provoking talk on how such a turbulent century heralded 'the greatest ever change in the mental outlook of humanity', and what lessons for our own age can be learned from such a significant time in human history.
A.C. Grayling: The Age of GeniusWednesday 5 April at 7.30pm
York Theatre, Seymour Centre
$35/$25