HuffPost Books

Posted: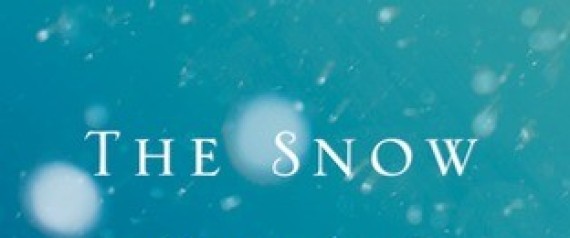 by Michael Cunningham
Farrar, Straus and Giroux, US$26.00
Publishes May 6, 2014

The Book We're Talking About is a weekly review combining plot description and analysis with fun tidbits about the book.
What we think
There's a recent tradition in literary fiction to pen stories about aimless, career-less intellectuals wondering when and how they'll get their acts together. This is a fine framing for a story –- if writers should write from life, then it makes sense that protagonists should often take the shape of wandering artists doing all they can to pay their bills on time. But, when unadorned by plot, such a story can be dull and hackneyed.
Chip from Jonathan Franzen's The Corrections comes to mind. A failed academic, he winds up with a precarious gig defrauding American investors, and later tries in vain to write a screenplay. Although he provides an outlet for commentary on the perils of creative work, he's too arrogant and unlikable to carry an entire novel, and Franzen seems to recognize this.
Cunningham, on the other hand, does not seem to. His latest novel, The Snow Queen, is a flurry of smart, unrelated observations made by protagonist Barrett, an aging prodigy who's recently moved in with his brother and his fiancée. Perspective shifts between these three characters, all who are struggling to cope with the mundanity of middle age.
More