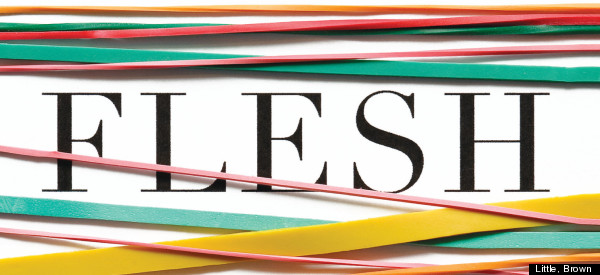 Both Flesh and Not by David Foster Wallace
Little, Brown and Company, US$26.99
November 6, 2012

What is it about?
It's a posthumous book of essays that range from the topic of tennis to the film Terminator 2. Though they have all been published in magazines before, they have not been published in a book. The book also contains a list of words that Wallace wanted to learn.

Why are we talking about it?
We love David Foster Wallace, and think his non-fiction is even better than his fiction.

Who wrote it?
David Foster Wallace is the author of The Pale King, Infinite Jest, and The Broom of the System. He also has several short story and essay collections. He was also a finalist for the 2011 Pulitzer Prize for The Pale King. He died in 2008.

Who will read it?
Fans of Wallace's former work, people who enjoy reading shorter pieces, anyone who enjoys reading about pop culture/cultural phenomenons.

What do the reviewers say? Continue reading...