Chris Cleave's Olympics-themed novel is timely, heavily-hyped, sentimental… and thrillingly good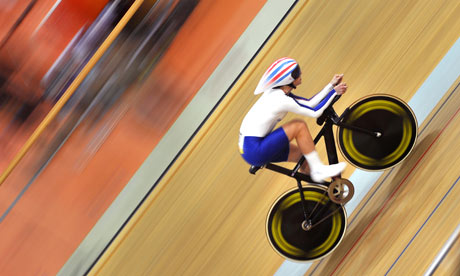 Usually, this is where we'd review the third novel by
Chris Cleave
. We'd give a brief gloss of his earlier books –
Incendiary
and
The Other Hand
– then move on more substantially to the work under consideration:
Gold
. A summary of the plot would follow, with care taken not to give away any of the story's many twists. We'd quote a decent chunk of Cleave's prose – enough for you to decide if it's the kind of thing you'd like. We'd end with a pithy precis of our thoughts on the novel. But with Chris Cleave it's a bit different.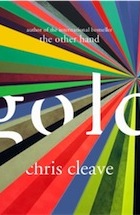 Cleave's books are almost as well-known for their cover blurbs as for their content. On the back of
The Other Hand
, his editors at Sceptre declared: "We don't want to tell you too much about this book. It is a truly special story and we don't want to spoil it." It was the start of a marketing phenomenon.
The Other Hand
, known in the US as
Little Bee
, tells the interwoven stories of a teenage Nigerian asylum seeker and a London magazine journalist. It has sold more than half a million copies in the UK and was No 1 on the
New York Times
bestseller list. It is an example of that rarest and most coveted of publishing sensations – the word-of-mouth hit. In the summer of 2009, its sun-drenched cover seemed to peek from every handbag on the tube, every item of carry-on luggage at the airport, enjoying the kind of ubiquity that
David Nicholls
's
One Day
would experience in 2010.
Although
Incendiary
has now also risen to bestseller status, the birth of Cleave's debut was more troubled. It's an epistolary novel addressed by the mother of a four-year-old boy killed in a terrorist attack to Osama bin Laden. It was published on 7 July 2005, the date of the London bombings. Posters advertising the book showed a smoking London skyline with "What if?" plastered across it. They were swiftly pulled down and the novel disappeared from view, a case of too much real life for the reading public to handle. Cleave apparently gave up writing for a while in the wake of this disappointment.
Full review at The Observer.
Footnote:
Chris Cleave will be one of the star attractions at
this year's Christchurch Writers Festival