---
Shelf Awareness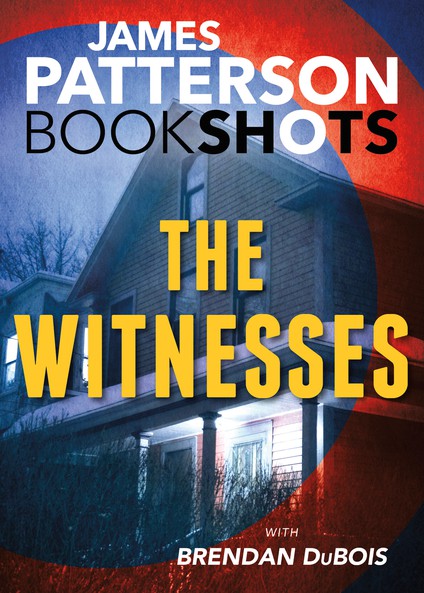 BookShots
, the line of novella-length books that James Patterson launched with Little, Brown in June, have sold nearly a million copies worldwide, the publisher said. In that period, The Trial by Patterson and Maxine Paetro was a New York Times #1 bestseller. Four BookShots titles appeared on the list for a combined 10 weeks and three have been on the Times mass market list.

To try to attract more people to the line, through August 16, BookShots is giving away e-book versions of The Witnesses by Patterson and Brendan DuBois, "the first time a bestselling author has given away a full-length book entirely for free." The book's available at BookShots.com, in the BookShots app or wherever e-books are sold.

BookShots titles are fewer than 150 pages long, cost less than US$5, and are "fast paced and all thriller, no filler,"
Patterson has said
, short enough to be read in a single sitting.