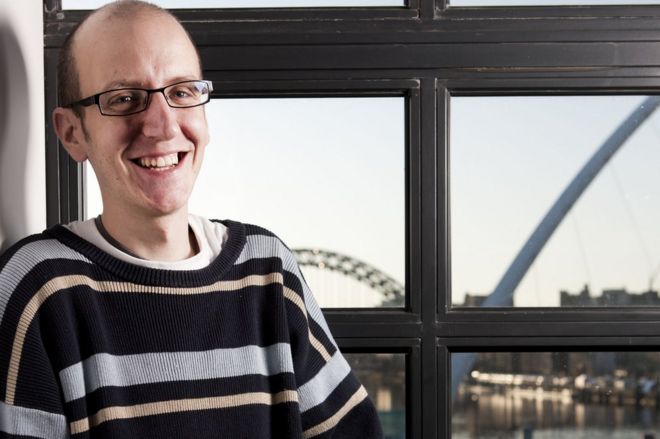 Jack Thorne is to write the BBC TV adaptation of author Philip Pullman's epic trilogy of fantasy novels His Dark Materials.
Thorne, who was recently nominated for three Bafta TV Awards, has also written the forthcoming play Harry Potter and the Cursed Child.
The writer said taking on the project was an "honour and privilege".
"The His Dark Materials trilogy are vast and glorious books full of beautiful characters," he added.
"I'm going to work as hard as I can to try and do justice to them."
The trilogy, partly set in a parallel universe, tells the story of a girl called Lyra who embarks on a quest to understand a mysterious phenomenon called Dust.
The books have been published in more than 40 languages and have sold almost 17.5 million copies worldwide.
The first novel, Northern Lights, was made into a 2007 feature film entitled The Golden Compass, starring Daniel Craig and Nicole Kidman. MORE