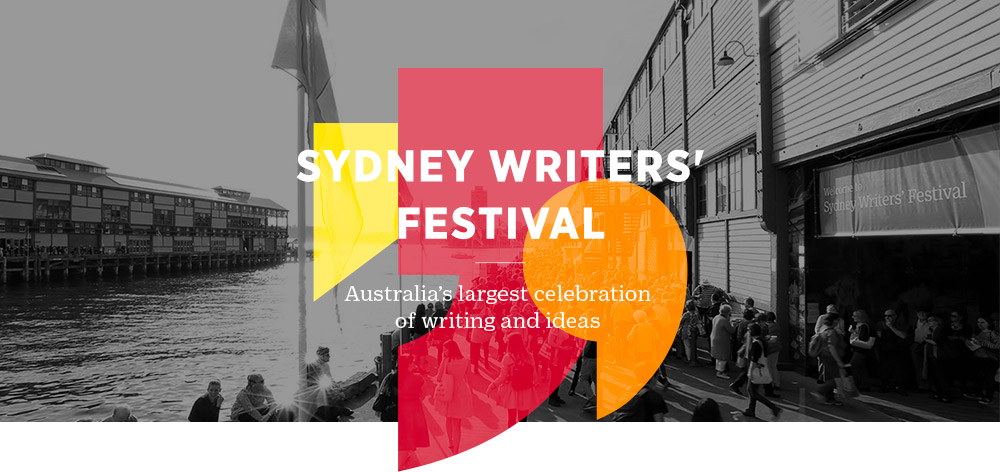 East West Street: A Song of Good and Evil
is not to be missed. Inspired by the music and stories that connected three key individuals in the Nuremberg Trials – academic Hersch Lauterpacht, prosecutor Raphael Lemkin and Hitler's lawyer Hans Frank –
Philippe Sands
' acclaimed music and literary performance makes its Australian premiere on Saturday 17 February at City Recital Hall.
On our podcast channel, writer
Russ Rymer
discusses an environmental crisis besetting classical music, and
Natalie Haynes
uses her unique combination of ancient history and stand-up comedy to reveal how the search for the meaning of life has stood the test of time.
---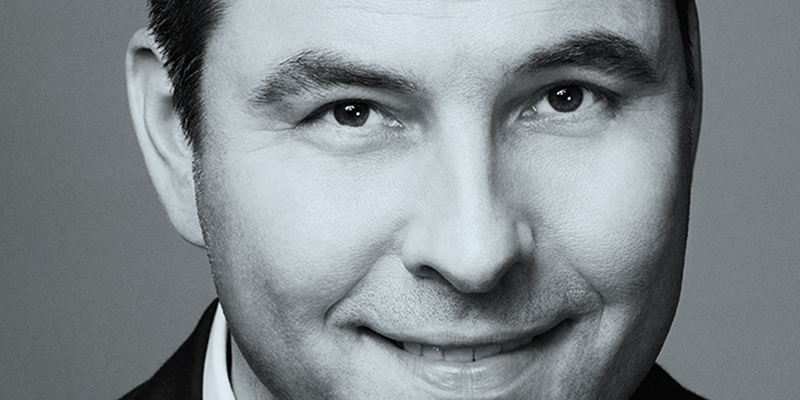 The Wonderful World of Walliams
Friday 8 & Saturday 9 December
It's been ten years since David Walliams' debut The Boy in the Dress took the children's book world by storm. Since then, the bestselling author, comedian and actor – dubbed 'Roald Dahl of the 21st Century'– has won legions of adoring young fans around the world, sold more than 20 million books and had his stories translated into 53 languages. The author of the much-loved children's classics Ratburger, Awful Auntie, Billionaire Boy, Demon Dentist, Gangsta Granny and The World's Worst Children has truly become a global phenomenon.

Walliams' next classic-in-the-making, Bad Dad, is a fast and furious, heart-warming story that will have readers on the edge of their seats, roaring with laughter and holding back the tears.
RIVERSIDE THEATRES – PARRAMATTA
Friday 8 December at 6pm
CITY RECITAL HALL
Selling Fast!
Saturday 9 December at 11.30am