Shelf Awareness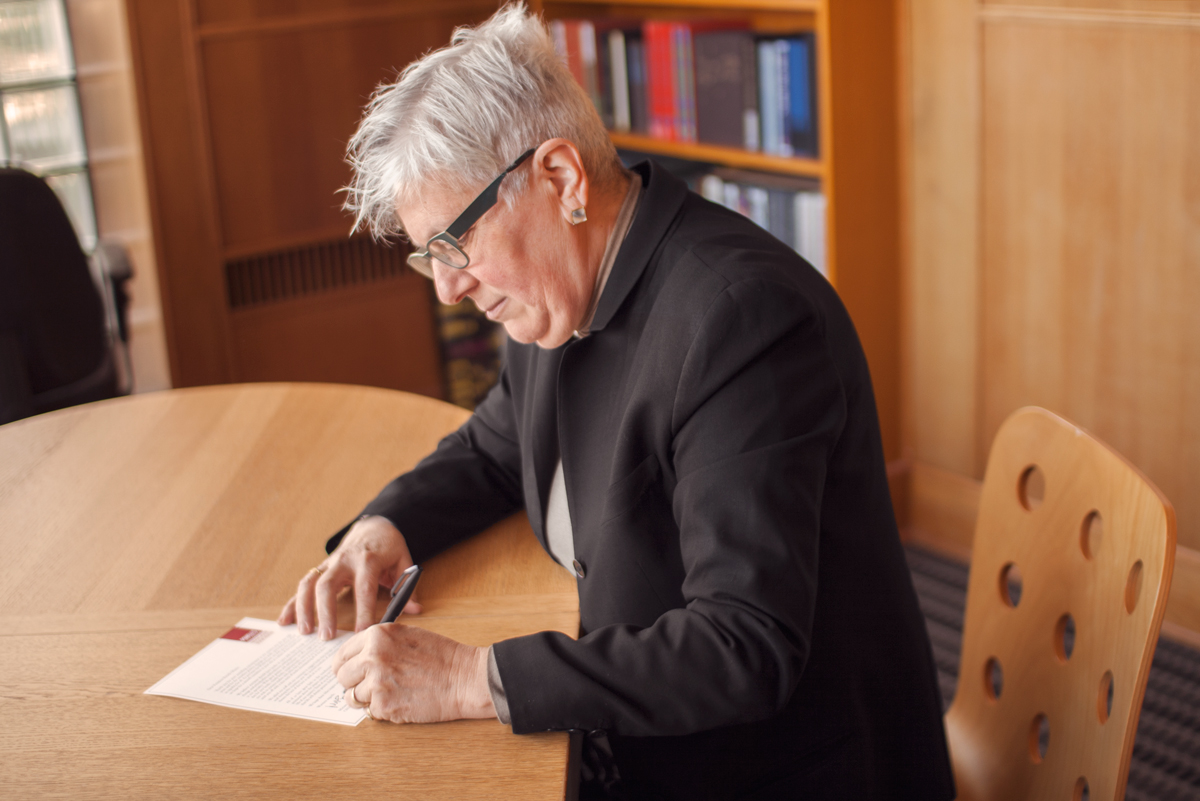 Powell's CEO Miriam Sontz
In December, Powell's Books, Portland, Ore., invited customers to suggest books for President Obama and President-Elect Trump as they move into new roles. After hundreds of recommendations, the store chose 10 books each for the incoming and outgoing presidents "with a focus on informative, entertaining, and inspirational titles." The books are being sent in time for Inauguration Day.

In a note to both recipients, Powell's CEO Miriam Sontz wrote: "All of us have great faith in the transformative nature of books--we are passionate about the impact reading can have on our personal lives and on the life of our country. Those of us in the book business are also optimists. We know that life will always present challenges and books will always be there to help us."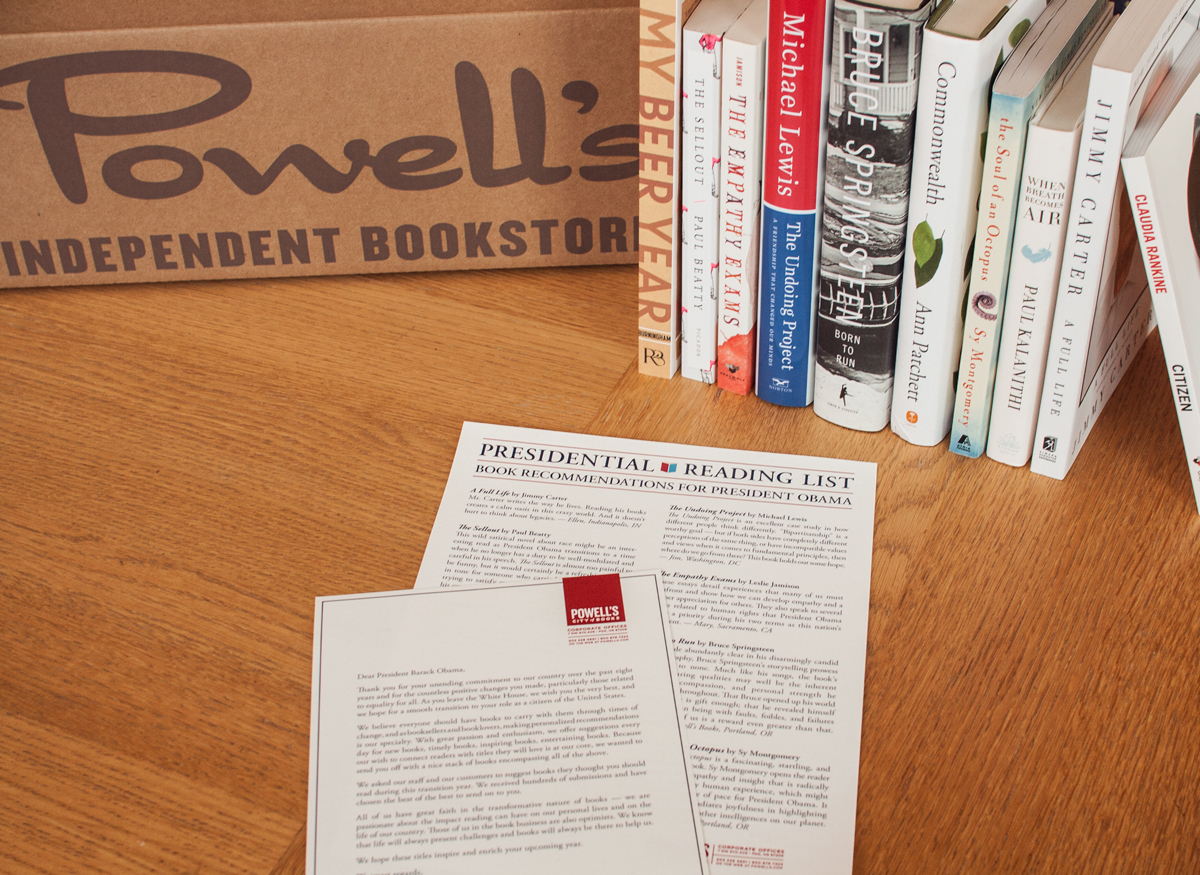 The 10 books for President Obama:
A Full Life by Jimmy Carter
The Undoing Project by Michael Lewis
The Sellout by Paul Beatty
The Empathy Exams by Leslie Jamison
Commonwealth by Ann Patchett
Born to Run by Bruce Springsteen
Citizen by Claudia Rankine
The Soul of an Octopus by Sy Montgomery
My Beer Year by Lucy Burningham
When Breath Becomes Air by Paul Kalanithi


The 10 books for President-Elect Trump:
Washington: A Life by Ron Chernow
Tribe by Sebastian Junger
The Fire This Time by Jesmyn Ward
The Boys in the Boat by Daniel James Brown
Just Mercy by Bryan Stevenson
Team of Rivals by Doris Kearns Goodwin
The Sixth Extinction by Elizabeth Kolbert
All the Single Ladies by Rebecca Traister
Shoe Dog by Phil Knight
Before the Fall by Noah Hawley

For comments by those who recommended the books, click here.