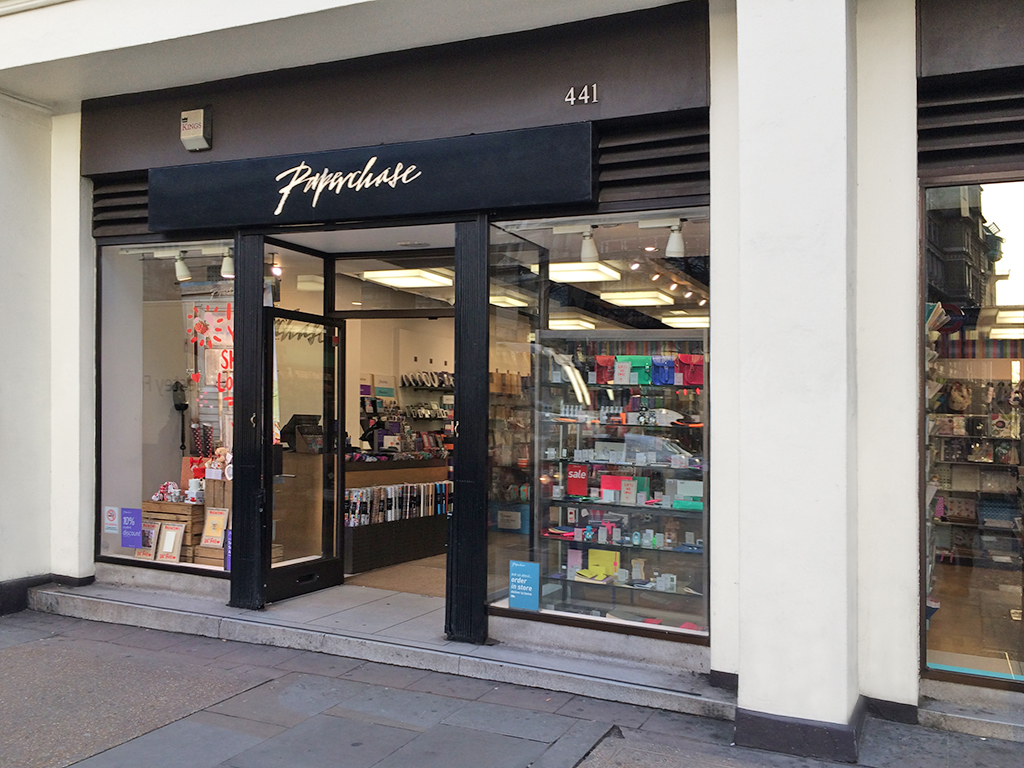 Shelf Awareness
Paperchase, the former Borders Group stationery, gift card and arts & crafts subsidiary in the U.K., is
opening its first standalone stores in the U.S.
next year, the Telegraph reported, adding that the company already sells cards in Target and Staples in the U.S.
Paperchase, owned by U.K. private equity group Primary Capital, which bought the chain from Borders in 2010, plans to open two stores in Chicago in 2017. Last year, the company opened 23 stores, including nine outside the U.K. The company has more than 130 stores in the U.K. and another 30 in Europe and the Middle East.
In 1999, Borders bought 15% of Paperchase, which was founded in the U.K in the 1970s. In 2004 Borders bought most of the rest of the company--excluding 3%. Borders sold Paperchase as its overall business was declining in a move that the president of the company at the time called "another major step in strengthening our balance sheet."