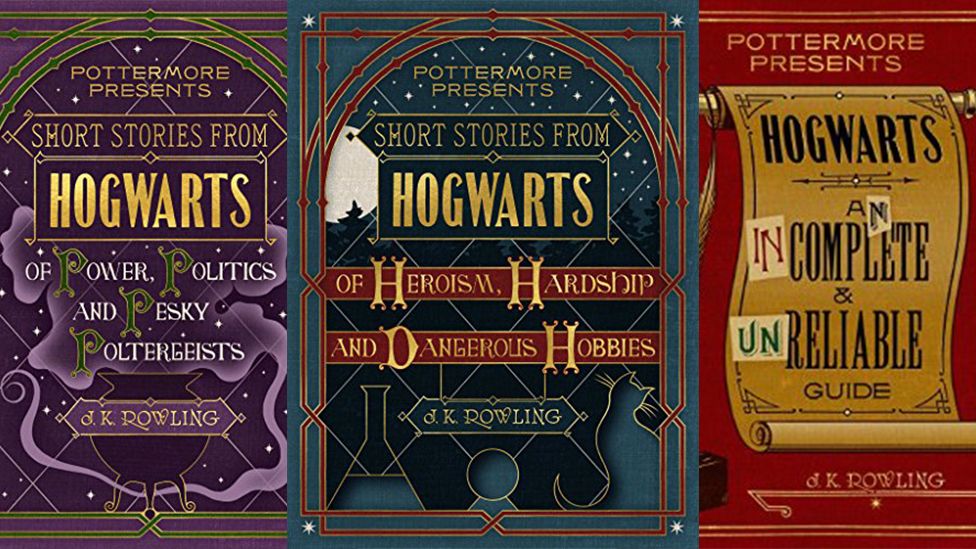 The year of new Harry Potter content continues with news that JK Rowling is releasing three Hogwarts stories in a new format.
The short stories will be released as e-books on 6 September.
If you're a fan of the Pottermore website, then unfortunately the tales won't be new to you - they've already been published there.
The script for Harry Potter and the Cursed Child, is already the fastest-selling UK book this decade.
That was penned by the playwright, Jack Thorne based on an original new story by Thorne, JK Rowling and John Tiffany.
The collections of "Short Stories from Hogwarts" are called Of Power, Politics and Pesky Poltergeists, there's also Of Heroism, Hardship and Dangerous Hobbies and lastly Hogwarts: An Incomplete and Unreliable Guide.
MORE