Shelf Awareness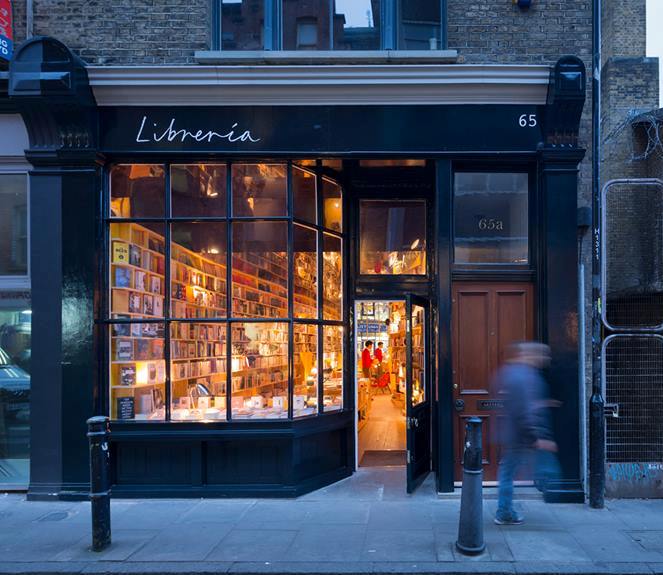 With a headline that might qualify as slightly overstated ("
London Bookstores Go Rogue as No Wi-Fi Zones
"), the New York Times explored "a crop" of London bookshops that "is rebelling against frenzied online engagement and is creating environments where the real-life, Internet-free book browse is the most effective way to expand your social and professional networks. And in countering the Internet overload, some stores are proving to be among London's hottest hangouts," including
Libreria
,
Tenderbooks
,
Lutyens & Rubinstein
and
Word on the Water
.
"We're celebrating human curation over algorithmic rhythms," said Libreria owner Rohan Silva. "We wanted to get people using their human intuition when they shop for books. You can get wi-fi anywhere now, it's not necessary in a bookshop."
Tamsin Clark, owner of Tenderbooks, observed, "If someone gets a phone call, they leave the shop. It's the same with the Internet--people just know this isn't the space for being online. The thing about books is that they're more interesting than the Internet--we assume that everyone who comes here believes that."
At Lutyens & Rubinstein, a customer said, "You wouldn't even dare ask for the wi-fi code here."