Tracy Chevalier on her role as curator in the celebrations marking the author's bicentenary in Haworth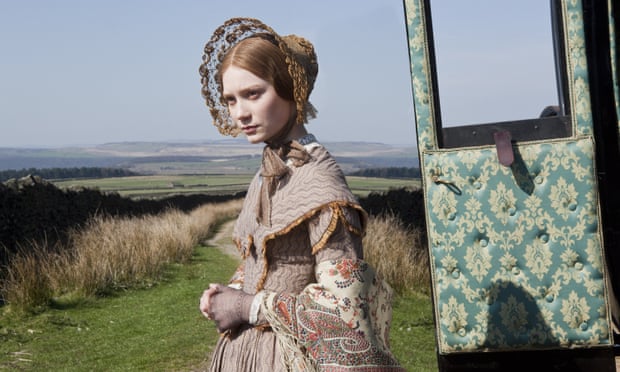 H

ow do you celebrate the important anniversary of an iconic figure in the British cultural landscape? Apart from the usual TV drama-docs, the radio programmes, the plays, the biographies and novels, the exhibitions? With quilts, is one answer. With knitting, another. Throw in some tiny books, a tea party and a quiet wreath-laying at Westminster Abbey.
Are we talking about the 400th anniversary of William Shakespeare's death on 23 April? Like hell we are. Or maybe the Queen's 90th birthday on 21 April? No, but the date is right. The Queen shares her birthday with one of the UK's most feted authors: Charlotte Brontë will be 200 this 21 April.
For the past 18 months I have been working with the Brontë Parsonage Museum in Haworth as a creative partner to find ways to celebrate Charlotte's bicentenary, trying hard to ignore the anniversaries that surround and threaten to engulf her. Charlotte was famously shy and unflashy. At a dinner party Thackeray threw for her, she was unable to speak – except to the governess. What kind of celebration makes sense in light of her skittishness at the trappings of fame?
MORE